It's our vision for every child to be active in order to lead happy, healthy lives.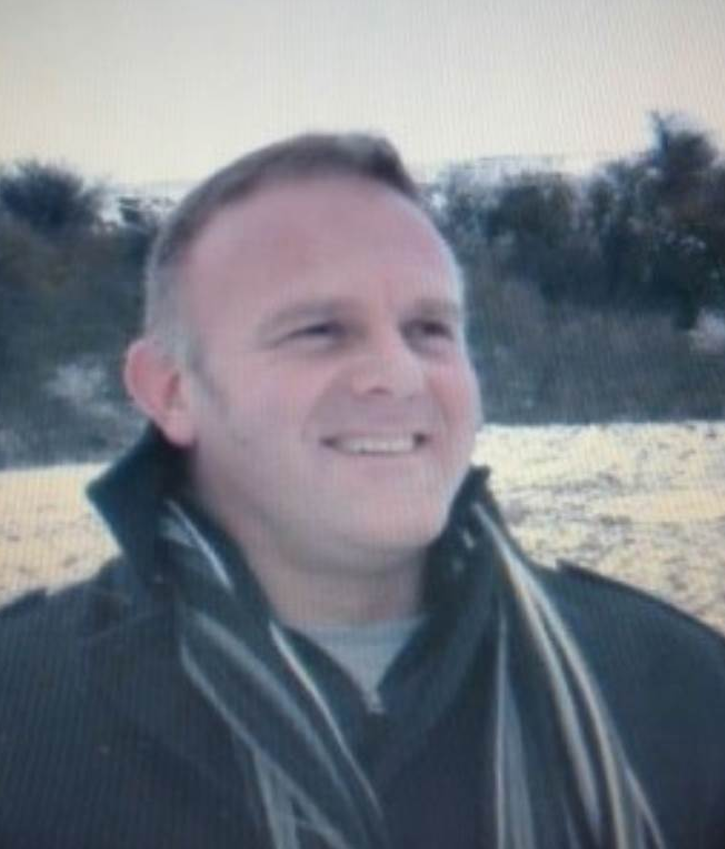 Steve Savory
Chair of the Board of Trustees
Background
Steve is the CEO and Accounting Officer of the Gloucestershire Learning Alliance and Executive Headteacher of Bishops Cleeve Primary Academy. During the 2016-17 academic year Steve was one of two part-time Deputy Directors in the DFE supporting the Regional Schools Commissioner for the South West. Steve was elected by his peers to the RSC SW Headteacher Board in October 2017. He works with the DfE as a Lead Education Advisor and is part of a team working on guidelines for Multi Academy Trusts' School Improvement.
He has been a Headteacher with a sustained track record of school improvement for more than twenty years. Following three years as a part-time Ofsted Inspector, Steve found that he preferred fixing schools. As both a Local and National Leader of Education he has supported a number of schools out of special measures; this included several years of Executive Headship. He has worked with vulnerable schools since 2007 supporting system leadership in Gloucestershire and neighbouring authorities. Steve has also been an NPQH tutor, assessor and trainer from 2001 to 2009 and now develops and delivers leadership training for the GLA. Steve was Chair of the Gloucestershire Primary Head's Association for 10 years until 2008, and served on the GCC strategic development group from 2005 to 2007, working closely with lead councilors and senior officers. He was vice-chair of the School Forum from inception in 2003 to 2013, and now represents Primary Academies on the School Forum as a member.
Why I Am A TRUSTEE AT MOVE MORE
I believe encouraging young people to become more involved with sport and activity as well as gaining knowledge around healthy living promotes long term physical and mental health benefits. There is an intrinsic enjoyment in sport and youngsters have fun as well. I believe these activities develop confidence in young people to enable them to face the ever increasing pressures from a social media society. Move More as an organisation is a forward thinking and committed team dedicated to bringing these benefits to as many young people as possible.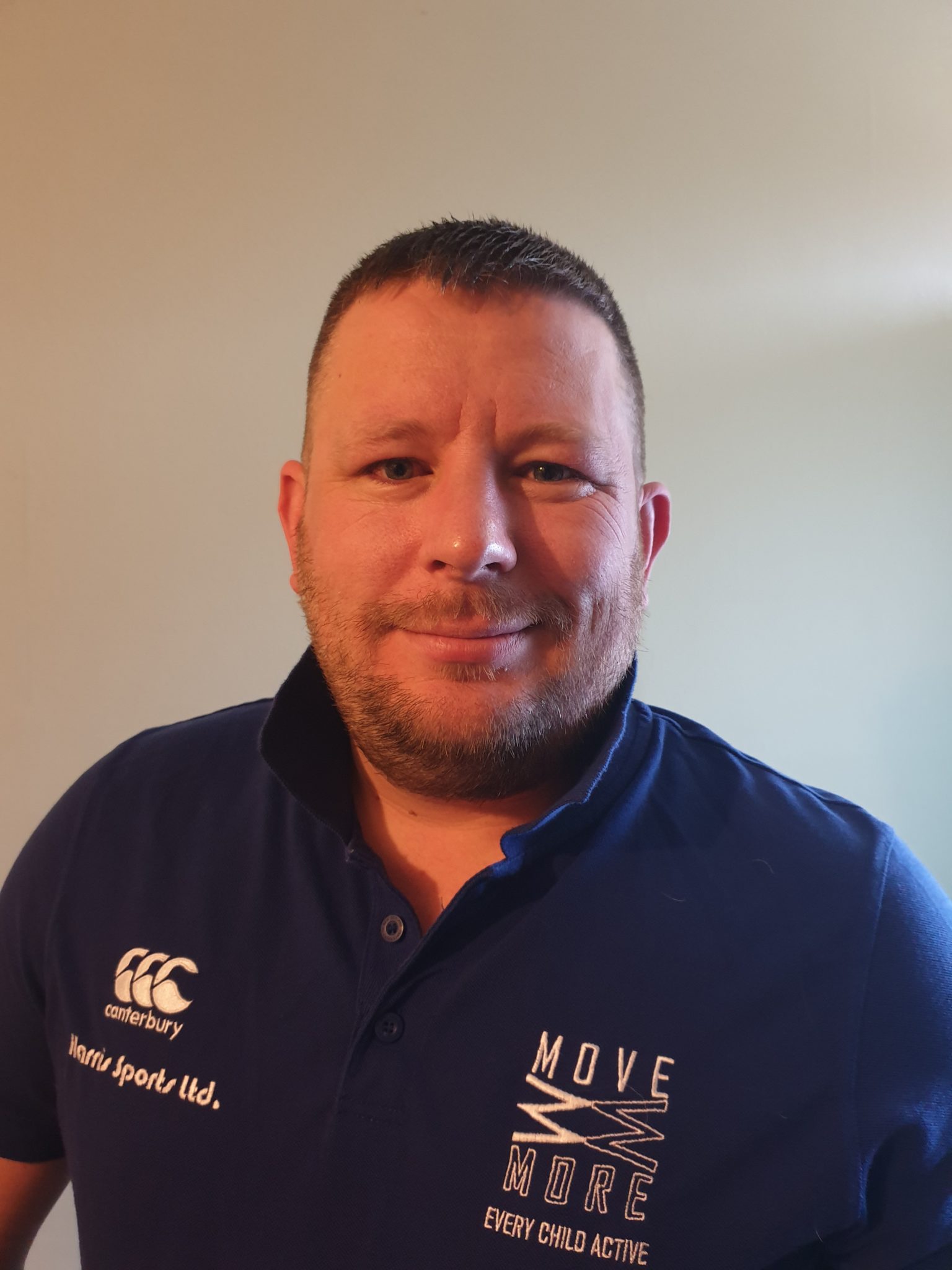 JON MILLIN
Safeguarding Lead Trustee
Background
I am the Headteacher of a Cheltenham Primary School and am passionate about school PE and extra-curricular activities. I played rugby for various clubs in Gloucester and play 5-a-side for a local team. I am also on the management committee of a local Alternative Provision School and on the Diocesan Board of Education for Church Schools.  
Liam Wilkinson
Trustee
Background
Following an injury curtailed career as an Army Officer, I undertook a degree in Sports Science and Physiology at Leeds University. I then trained to teach Maths and PE and was selected for the Fast track Head Teacher programme. I have led various subjects and projects in schools in Birmingham before moving to All Saints' Academy in Cheltenham, as Assistant Principal in 2013. I was appointed Vice Principal in 2015. I have been married for 10 years to Sarah and have twin daughters, Olive and Juno.
Why I am a Trustee at Move More
I have thrived personally and professionally because of the impact of sport and exercise throughout my early life, when my family circumstances were consistently challenging. Having had opportunities to attend sports camps and work with coaches from primary age upward led me to make positive life choices. The mission of Move More is to support young people in doing this through a variety of interconnected approaches and to be involved in supporting this in any way that I can is a privilege.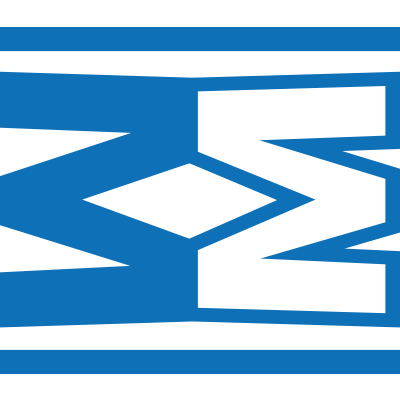 Amanda Peck
Finance Lead Trustee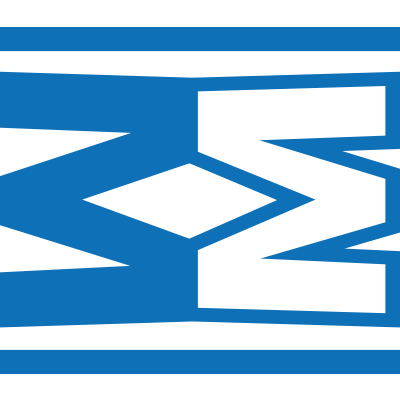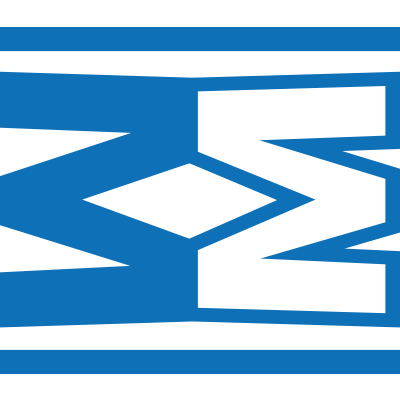 Professor Derek Peters
Trustee