Find out all of the essential information you need to know
Age Ranges
Our main activity camps are open to children from 5 years old to 12 years old. Children which are 4 years old, which are in reception are able to attend our main activity camps for half day sessions. The Move More early years camp is open to children from 3 years old to 7 years old. 
Activities
Move More camps are all about children being active, learning new skills, trying new sports and developing their fundamental movement skills. Children will also participate in activities such as arts & crafts or board games.
Activities that children can expect to encounter are as follows:-
Dodegball

Tennis

Hockey

Cricket

Tag Rugby

Football

Orienteering

Tri – Golf

Netball

Archery

Ultimate Frisbee




and lots more!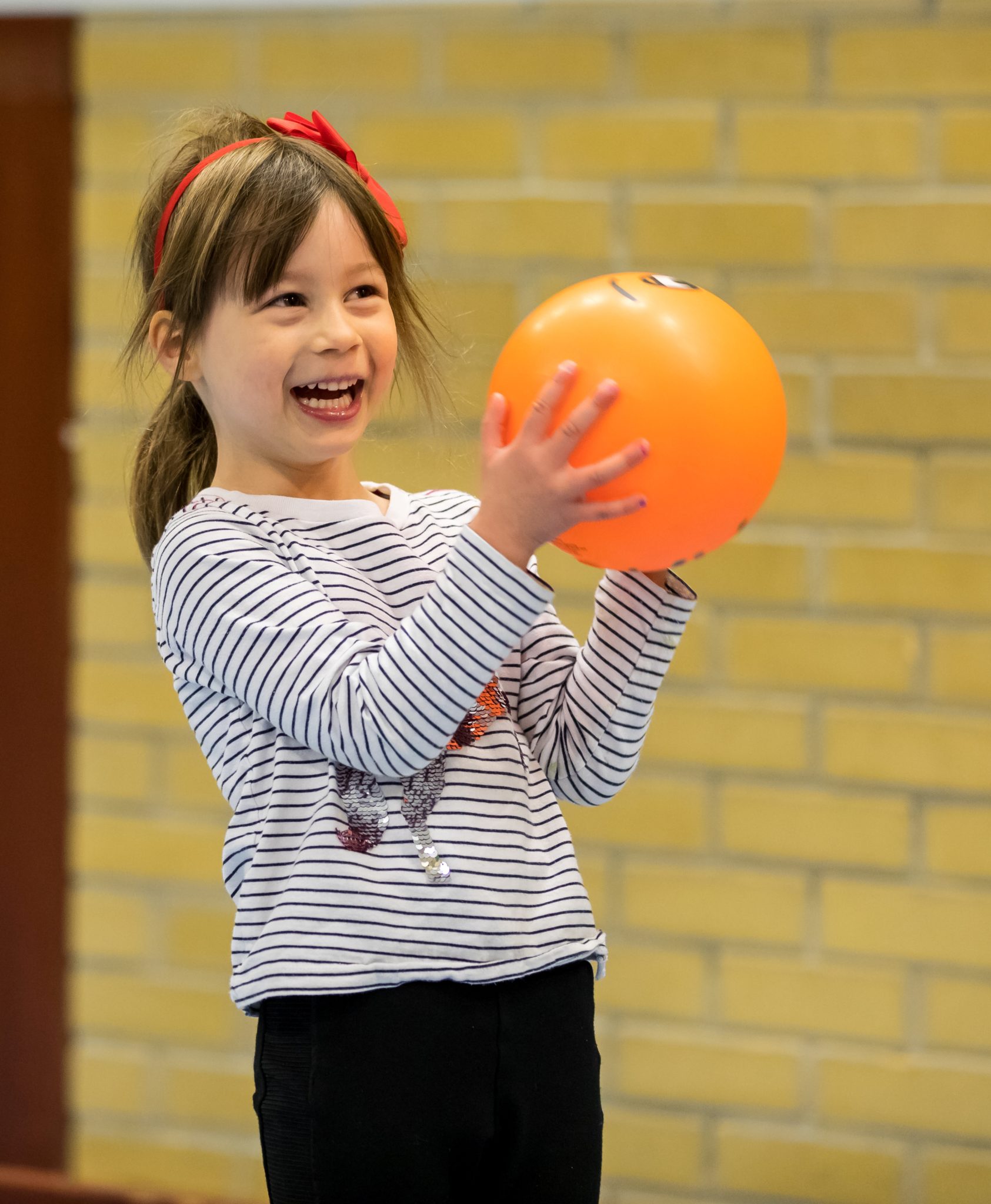 No Screens Policy
At Move More Camps we have a no screens policy. It has been well documented that some children are spending too much time on screens and this can have a negative effect on their health & mental well being.
Therefore our camps are largely active with children taking part in many different sports and games throughout a typical day. There are some down times throughout the day, as it is a long day for children to be active throughout, but these will be filled with activities such as arts & crafts or board games.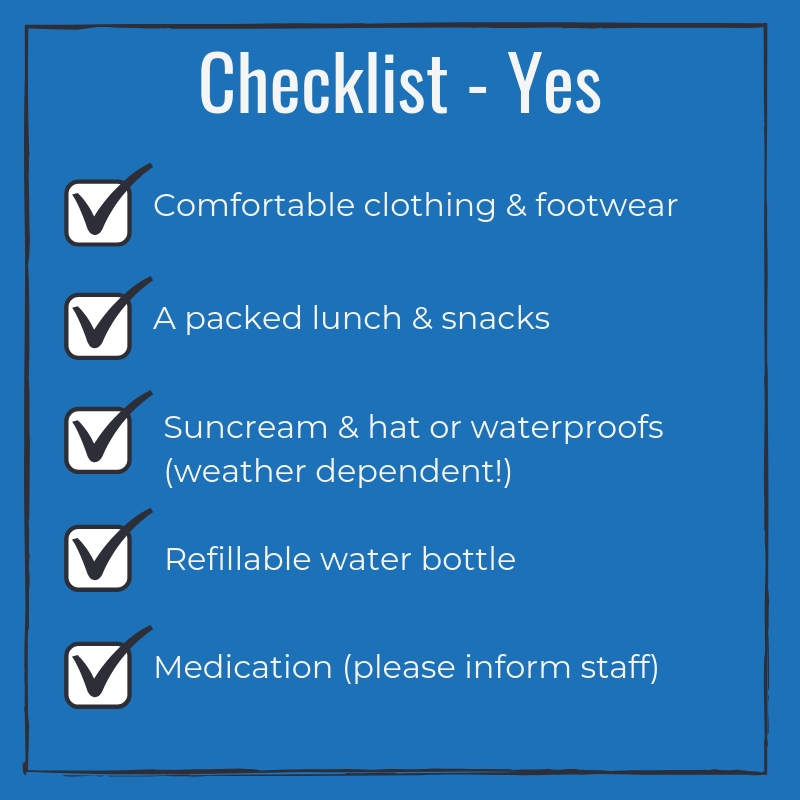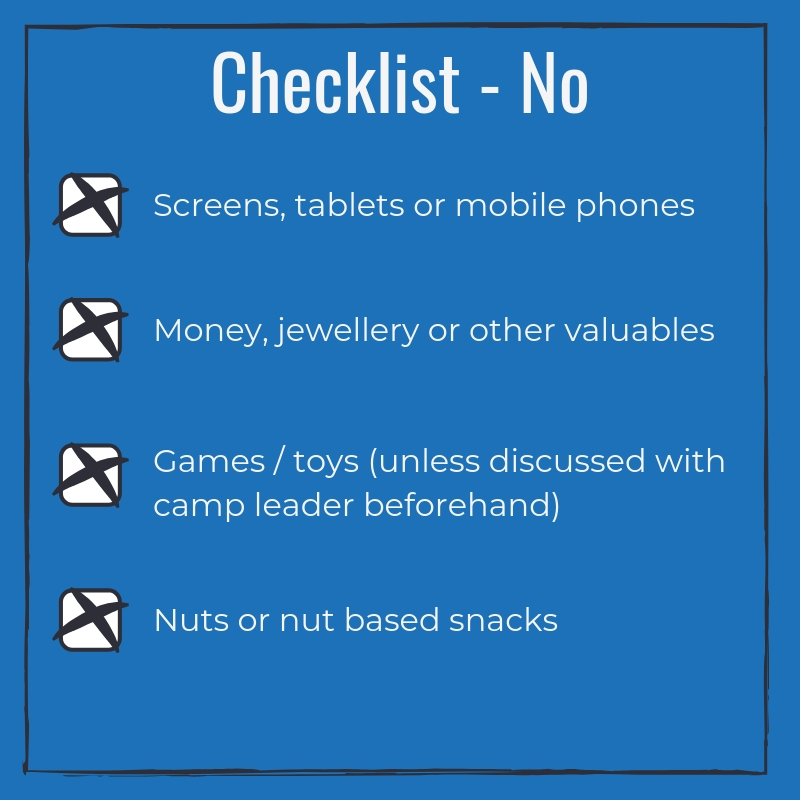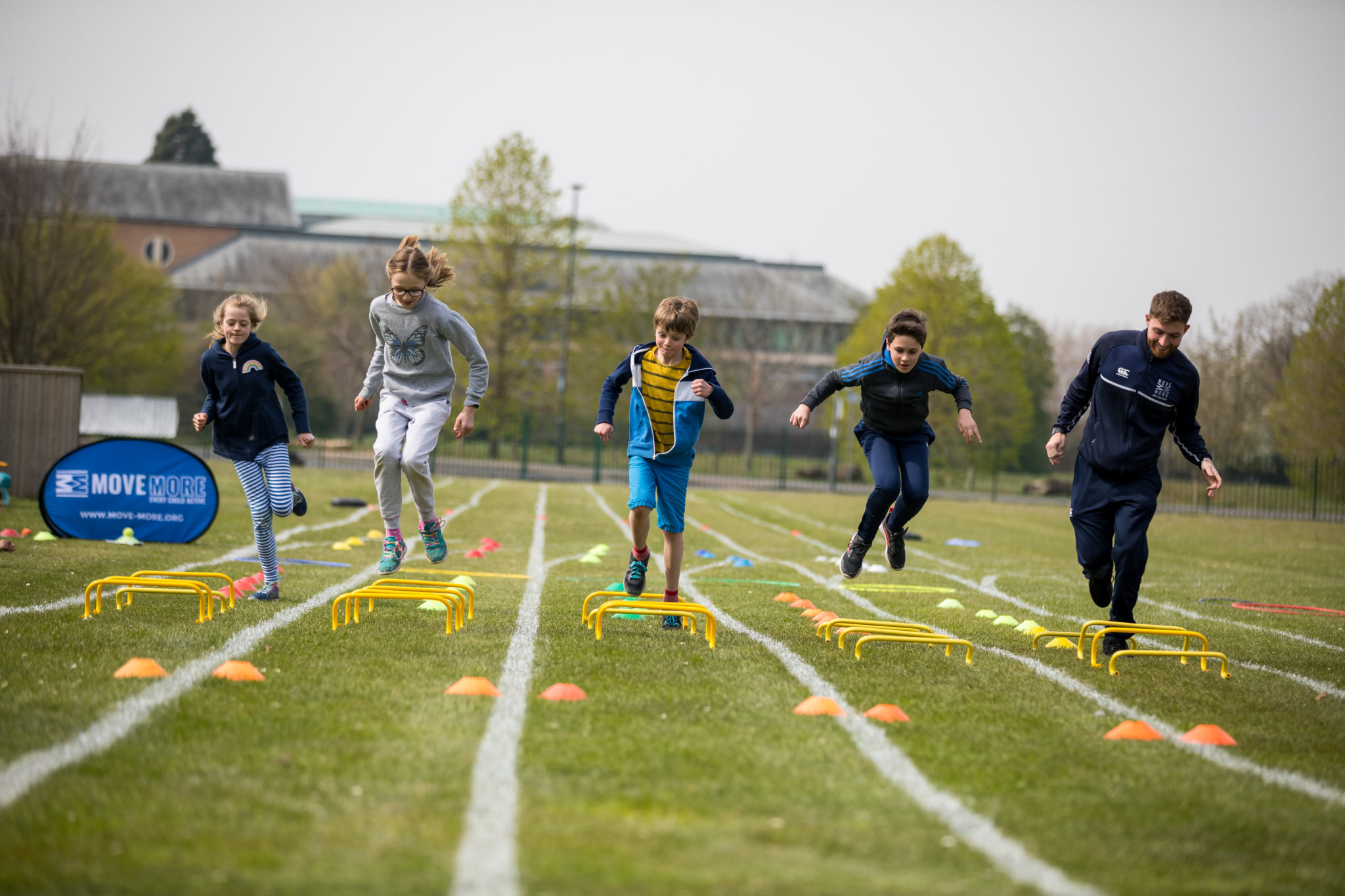 Information for Parents
Please click on the links below to view further information:-
Move More strongly believes in equal opportunities, therefore we do not discriminate against gender, gender reassignment, race, disability, religion or ability. Our provision is open access.
As an Ofsted registered provider (Reg. No RP560432), if you would like to contact Ofsted directly please see their contact details below:-
Ofsted, Piccadilly Gate, Store Street, Manchester, M1 2WD
T: 0300 123 1231 E: enquiries@ofsted.gov.uk W: www.ofsted.gov.uk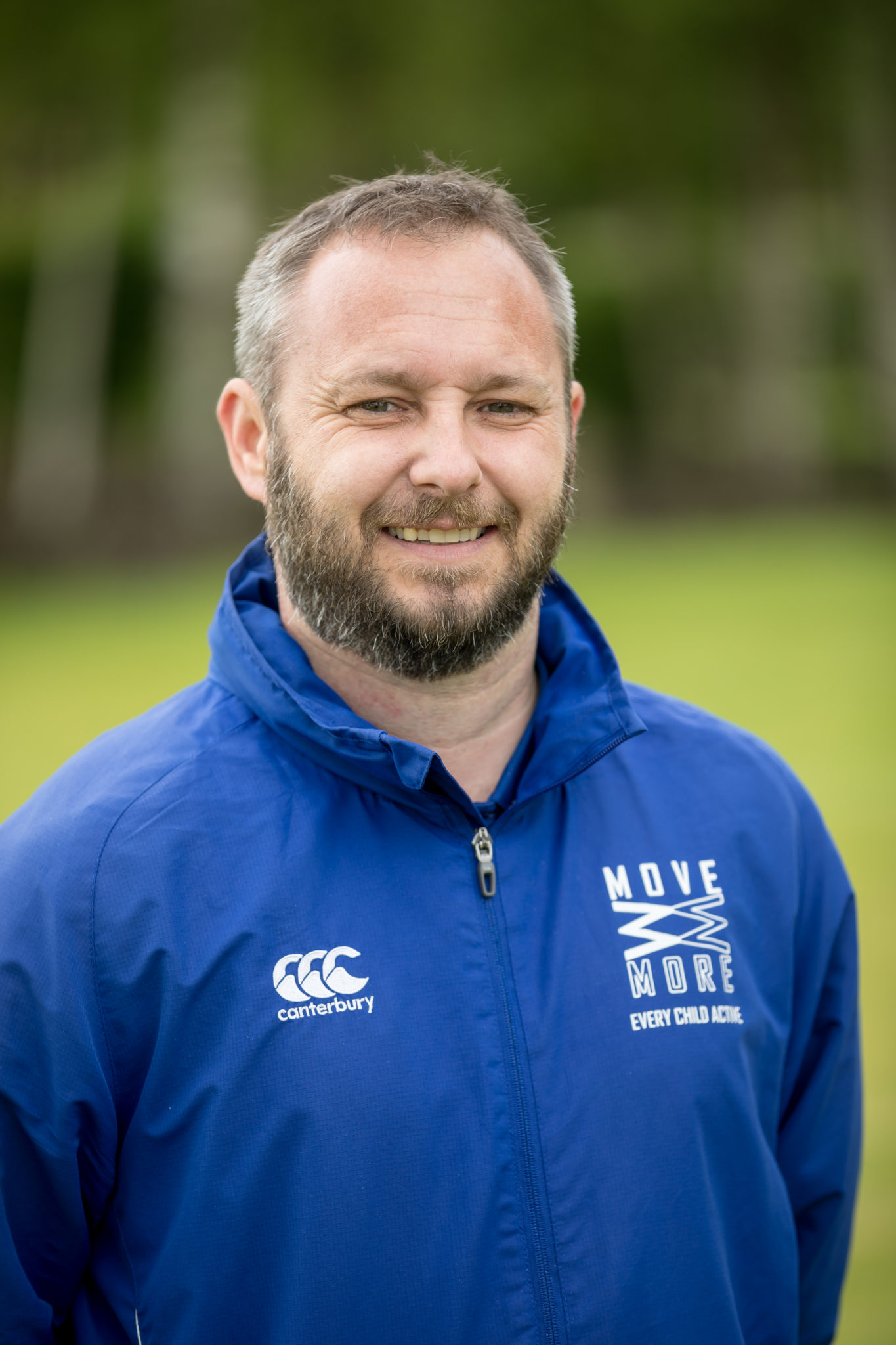 Contact Jamie
Head of Coaching & Camps